Skagit County Sheriff
"Committed To Your Safety"
Skagit County Sheriff's Office
PATROL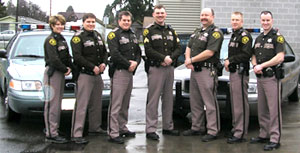 The Skagit County Patrol Division is the largest division in the Skagit County Sheriff's Office. The Patrol Division is comprised of approximately 50 commissioned law enforcement officers at any given time and encompasses the Traffic, K-9, Boating, Search and Rescue, La Conner, and East Detachment divisions.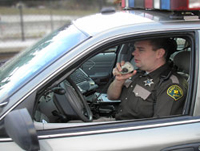 The primary core of Patrol is made up of four rotating squads. Each squad usually includes one sergeant and five patrol deputies. In addition, there may be one or two traffic deputies, a K-9 deputy, one or two east detachment deputies, and a La Conner Detachment deputy to augment the primary patrol squad depending needs and time of day.
The Skagit County Patrol Division is proud to be a diverse group of men and women serving in Skagit County. Each deputy trains regularly and has a wide variety of skill-sets to offer the citizens and patrons of Skagit County. Through it's training regiment and dedication to the public it serves, the Patrol Division has earned the respect of it's community and surrounding law enforcement agencies.
Address: 600 South Third Street Mount Vernon WA 98273
Business Phone: (360) 416-1911 - Emergencies Dial 9-1-1Business Fax: (360) 416-1924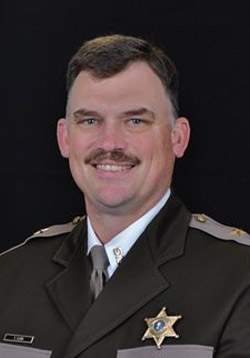 Chief of Field Services
Chad Clark