Noxious Weeds
Coordinator: Joseph Shea

Skagit County Noxious Weed Control Board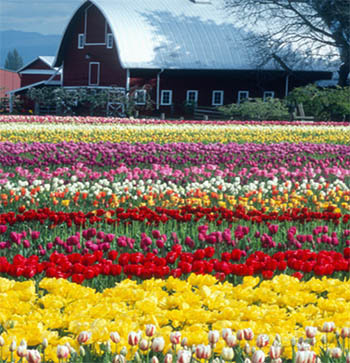 History

The Skagit County Commissioners called for a public hearing to activate a Noxious Weed Board on December 04, 1979 (Doc# 8229) and was activated by Resolution on April 04, 1980 (Doc# 8392). Initially the Board's activities were directed at providing public information concerning one weed, tansy ragwort. Today there are well over 100 noxious weeds on the current noxious weed list.

Noxious Weed Control Board Meetings
Board of Commissioners Hearing Room
1800 Continental Place
Mount Vernon, WA, 98273-5625
2018
January 18th 6:00pm | Agenda
April 19th 6:00pm
July 19th 6:00pm
October 18th 6:00pm

2017
January 20th – 5:00 p.m.
April 20th – 6:00 p.m. | Agenda | Minutes
June 29th – 6:00 p.m. | Agenda | Minutes
July 20th – 6:00 p.m. | Agenda | Minutes
October 19th – 6:00 p.m. | Agenda | Minutes
Members and District Map
The Skagit County Noxious Weed Control Board


District 1
Victor R. Jensen (Expires 8/8/2021 )
14127 Church Rd
Bow Wa, 98232
Phone (360) 661-3492

District 2
Brian Waltner (Expires 1/27/2019 )
17065 Britt Road
Mount Vernon, WA
Cell (360) 770-9925

District 3
Jim Hinton (Expires 07-31-2018)
23639 Gunderson Road
Mount Vernon, WA 98273
(360) 424-7820 home: 424-7819 shop;
Cell 391-9695.

District 4
Jim Carstens (Expired 05-31-2015)
8205 Lena Lane
Concrete, WA 98237
Cell 391-1464
826-4167

District 5
Vacant Position


Dan Berentson
Public Works Department
1800 Continental Pl.
Mount Vernon, WA 98273
(360) 416-1400

Don McMoran
(Non-voting Extension Agent)
Email: dmcmoran@wsu.edu
Washington State University Skagit County Extension
11768 Westar Lane, Suite A
Burlington, WA 98233
(360) 428-4270, ext. 225
Would you like to be a Skagit County Noxious Weed Control Board Member? Please complete this application.
Applications should be sent to:
Skagit County Noxious Weed Board
1800 Continental Place
Mount Vernon, WA 98273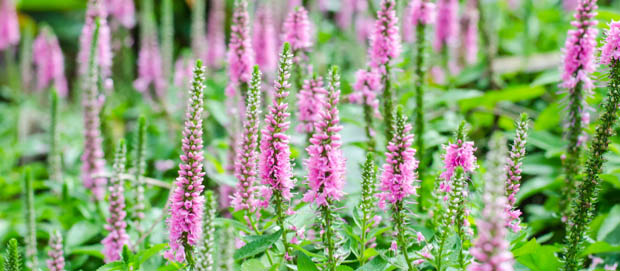 Authority
RCW 17.10, WAC Chapter 16-750, and WAC Chapter 16-752

Additional Information

Please call the Weed Board Coordinator at (360) 416-1467 for more information.