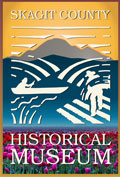 Historical Museum
Located in La Conner
"Come to the top of the hill for a spectacular view of Skagit County history"
Educational Programs Skagit County Historical Museum



---

Tour Scholarship Application Skagit County Historical Museum Education Program
We are pleased to offer scholarships for public school groups that cover either admission costs or transportation costs to the museum. Funding amounts will vary depending upon the number of applications received and the amounts requested by the deadline date. Scholarships awarded on a first come first served basis, funds are limited.
---
School Tours

Join us for a two-hour guided tour of our museum. The tour Includes history of the County: Native Americans, transportation, early industries, and family & settler life between 1860 and 1920. Tours are $3 per student, free for teachers and chaperones. These tours can be adjusted to meet your grade level curriculum requirement, or the special needs of your students.
---
Skagit City School Experience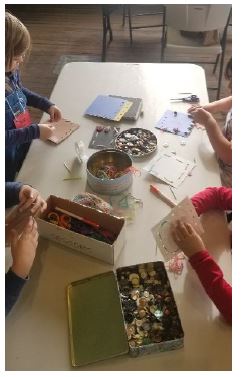 Share a fun filled day of daily life with workshops, games, and craft stations held at our Skagit City School. Note: we book at least 4 weeks in advance to ensure available space, supplies and staff. Skagit City School Experiences are $5 per student, free for teachers and chaperones.

Location: Skagit City School 17508 Moore Rd. Mount Vernon, WA 98273

Skagit City School Experience available Mon - Fri between 9:30am and 3:00pm, by appointment only.

Event generally lasts 4.5 hours including sack lunch break (bring your own lunch).

More information and Reservation Form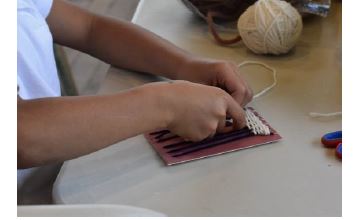 ---
History Trunks

We're excited to loan you a trunk full of resources for you and your students to enjoy. Each one includes artifacts, teacher's manuals, curriculum, craft ideas, and photos.
Reservations are one-week minimum with a $50 refundable deposit required.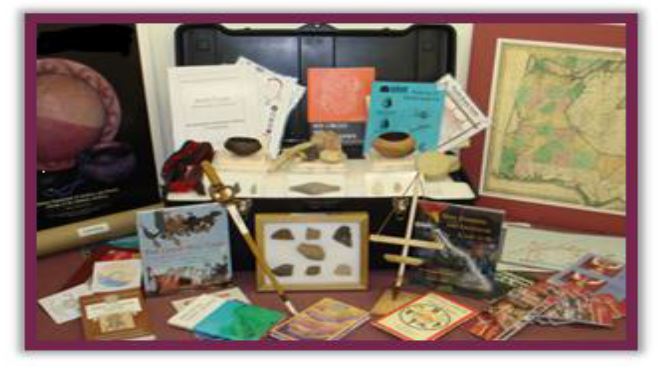 ---
For a brief overview of the Museum tours, check out our YouTube channel.

School Tours Overview - Skagit County Historical Museum - YouTube