Skagit County Sheriff
"Committed To Your Safety"
COLD CASES
Since 1979 there have been 70 reported Homicides, Attempted Homicides, and Solicitation to Commit Homicide in Skagit County. There are 11 open/unsolved investigations.
There are also three missing persons cases in which the missing person has been missing for many years.
If you have information about any of these cases contact the Sheriff's office or use our Tip Form.
The following are summaries of those investigations:
79-5720 Homicide
Gisbert "Ben" Kistemaker
In May 1979, a Dutch national, Gisbert "Ben" Kistemaker, age 26, traveled to the United States. In New York he bought a faded blue/white, 1968 Chevy van with New York license 690MYZ and toured across the United States. He traveled to California and from there his plan was to travel north along the coastal route, through Oregon and Washington, while on his way to visit a friend in British Columbia, Canada. It was typical of Kistemaker to pick up hitchhikers.
On September 22, 1979, Kistemaker's van was found abandoned near mile marker 233 on Hwy 101, in Oregon. Receipts in the van indicate the van traveled at least as far north as the Seattle area.
On December 25, 1979, hunters discovered Kistemaker's body in an old gravel pit located about 3 miles from Rockport on the Rockport Cascade Road. Death was caused by gunshot.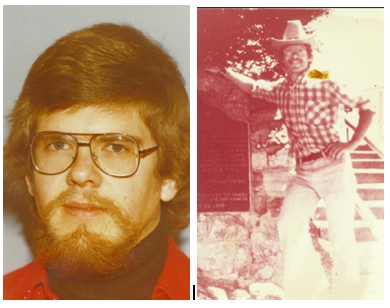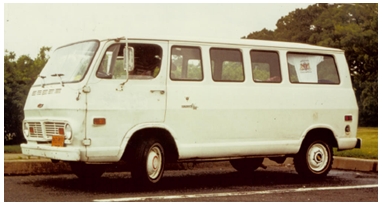 80-5627 Homicide
Unidentified Remains
On October 6, 1980, the body of an adult male, 5'4"-5'9" tall, 40-55 years old, with short, brown hair that was receding at the temples, was located in a shallow grave in an area that used to be known as "Hurns Shake Mill", on Concrete Sauk Valley Road, near Marblemount, in the eastern area of Skagit County. The remains were wrapped in bed sheets. The victim had no teeth but probably wore dentures. On the right side of his pelvis were 3 Trephine holes that may indicate that within the previous 10 years he had some sort of bone graft. He was also wearing medical type support hose. Because of healed damage to the victim's face, it is possible he may have been a boxer at some time. There is DNA on file.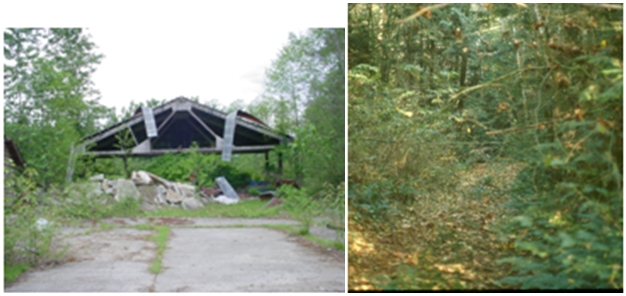 83-6211 Unsolved Missing Person
Christine A. Civille
On December 22, 1983, Christine A. Civille, a 31 year old, white, female, 5'8", 150 lbs, with long brown hair and blue eyes, was reported to have walked away from a small boat she and her boyfriend Jack Huxtable, aka Trosper, who now goes by Bleigh Maze, were traveling in. They were in a small boat on the North Fork of the Skagit River heading toward where they lived on a house boat near Fish Town. It was reported the motor on the small boat froze up and that Civille got off the boat on a sand bar near the end of Landing Road with the intention of walking to her car, and then returning home to LaConner. The temperature at the time was between 0-10 degrees.
Some of Civille's personal belongings, including her car keys, were found in the area where she was reported to have been let off the boat. It does not appear she made it to her car. Extensive Search and Rescue efforts were unsuccessful. She has been missing since.
Civille was reported to be wearing green overalls and boots.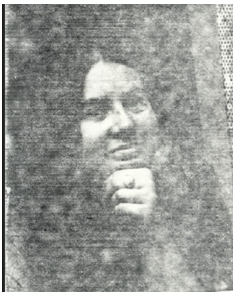 92-10135 Unsolved Missing Person
Arlene Stewart
On December 21, 1992, around noon, Arlene Stewart, age 49, was known to be at her home on Van Horn Road, just outside the town of Concrete. She did not show up for work the following day. Her car was at her residence. It does not appear she took any personal belongings, clothing, etc. from her home that would indicate she planned on being gone for an extended length of time. Arlene has not been seen or heard from since.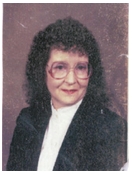 93-5861 Homicide
Donna Arrasmith
On the evening of July 26, 1993, Donna Arrasmith was found stabbed to death in her place of employment at the Happy Valley Farms located in the Pier 7 Wharf building on South First Street in LaConner. She was last seen alive at about 5:15 p.m. and discovered at about 6:00 p.m.
Evidence at the scene indicates that Arrasmith was likely confronted by an armed assailant as she was preparing to close the business for the day. There were several people in the area at the time of this assault that did not see anyone unusual in the vicinity.
This case was jointly investigated by the Skagit County Sheriff's Office and LaConner Police Department.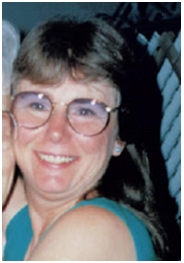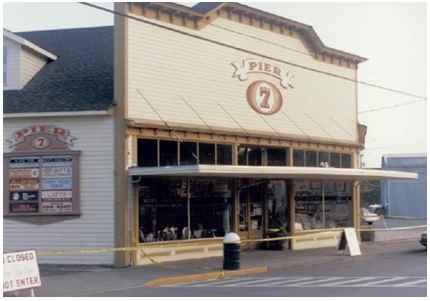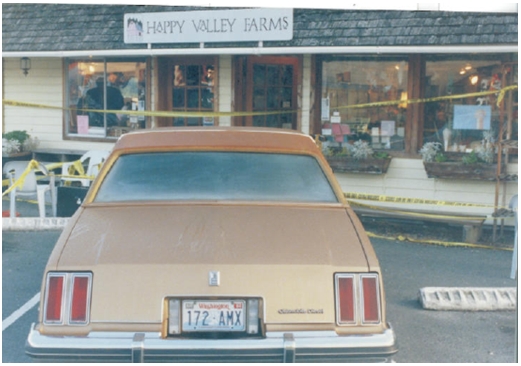 97-06660 Unsolved Missing Person
James Duxbury
On July 19, 1997, 65 year old James Duxbury, a Canadian resident, was reported missing from the Lake Tyee area near Concrete. Mr. Duxbury was a long time lot owner at Lake Tyee. He was reported to have been riding a red mountain bike on a Crown Pacific Road, #722, also known as Cadillac Road, off the Baker Lake Hwy. He never returned from his ride. Mr. Duxbury was last seen wearing a yellow cap, green and blue shirt, and blue trousers.
At the time of the report the Skagit County Sheriff's Office organized a number of extensive searches both on the ground and through the air. The Canadian Government has subsequently declared Mr. Duxbury deceased, although his body has not been located.
The following are photos of Mr. Duxbury including a picture of his mountain bike and the shoes he was wearing at the time of his disappearance.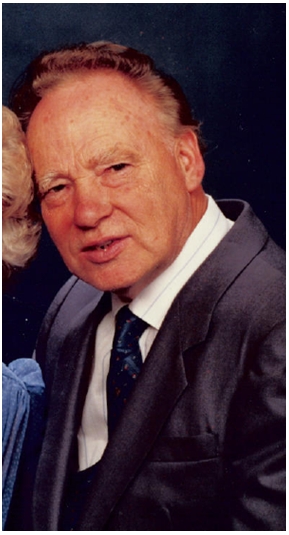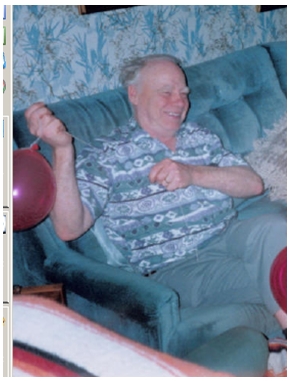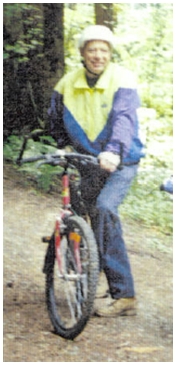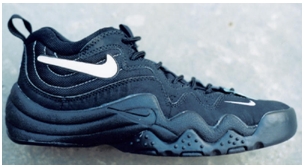 97-11697 Homicide
Vicky Silves
On the morning of December 8, 1997, the body of 44 year old Vicky Silves was discovered in the driveway of her residence in the 4800 block of Concrete Sauk Valley Road. Her injuries were consistent with being inflicted with an edged weapon.
The Skagit County Sheriff's Office has done extensive follow-up on this case and have interviewed dozens of potential witnesses or people of interest. This case has also been reviewed by the nationally recognized Vidocq Society, but remains unsolved.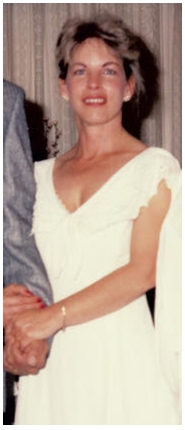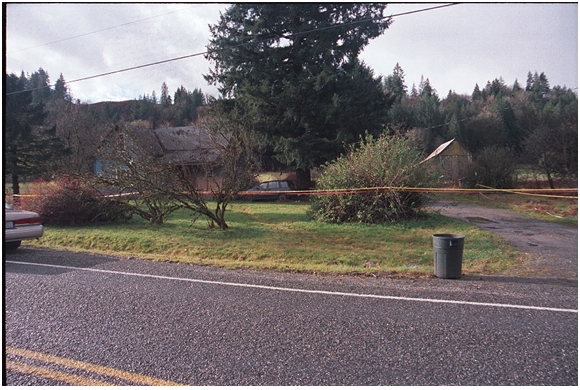 98-636 Homicide
Geoff Reynolds
On January 21, 1998, at about 2:20 pm 30 year old Geoff Reynolds was found by his live-in girlfriend, shot to death in his home on Montborne Road near Big Lake.
Sheriff's Office investigators have followed hundreds of leads in this case and questioned many people of interest. Mr. Reynolds had some involvement with the local illegal drug trade and it is likely his death is somehow connected to the risks that lifestyle can pose.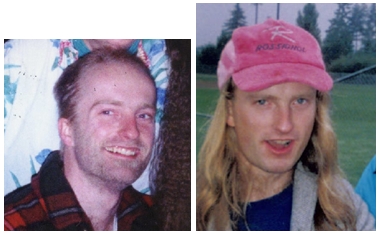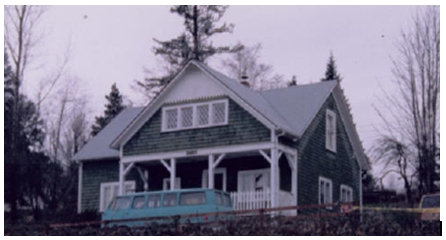 01-02942 Unidentified Remains/Homicide
Hispanic male
On March 21, 2001, the unidentified remains of a probable Hispanic male, with black hair, between the ages of 25-50, weighing between 125-150 lbs were discovered on Cape Horn Road, near Rasar State Park in Birdsview. Due to items found with the decedent, it is possible he had stayed at the Mark II motel in Burlington, or that he had some connection there. Extensive efforts to identify the deceased have proven futile.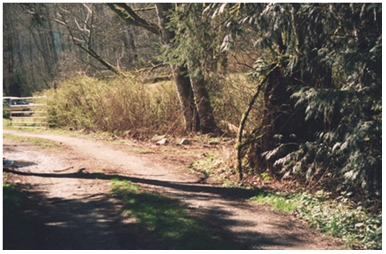 The following is a reconstructive drawing and may be similar to what the man looked like.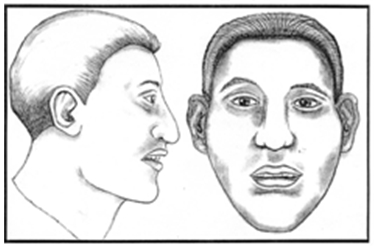 01-07532 | 02-04674 Homicide
Lydia Varo-Braschler
On July 2, 2001, 13 year old Lydia Varo-Braschler was reported to have walked away from a relative's house in the 15000 block of Hwy 9 in Big Lake. Lydia was visiting from Wisconsin at the time, and was visiting family in the area. Extensive Search and Rescue efforts were made at the time she was reported missing.
On April 17, 2002, Lydia's body was found over an embankment on Lake Cavanaugh Road, about 2 miles from Hwy 9. The cause of her death was determined to be blunt force.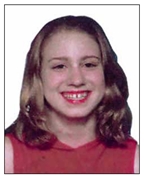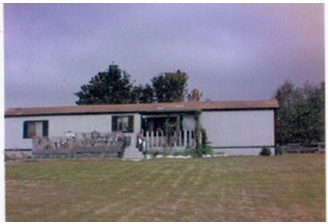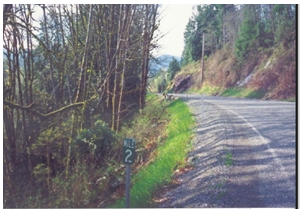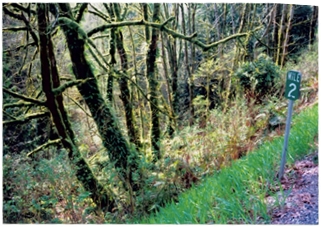 02-17605 Homicide
Eddie Rieckers
On December 22, 2002, the body of Eddie Rieckers, age 23, was found on the shoulder of the roadway in the 46000 block of Concrete Sauk Valley Road, which is east of the Dalles Bridge in Concrete.
Mr. Rieckers had some connections to the local illegal drug trade and it is suspected his death may somehow be related to that high risk lifestyle. Deputies have spent literally thousands of hours on this investigation.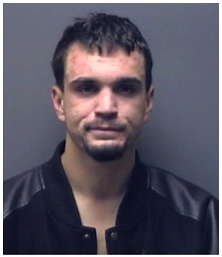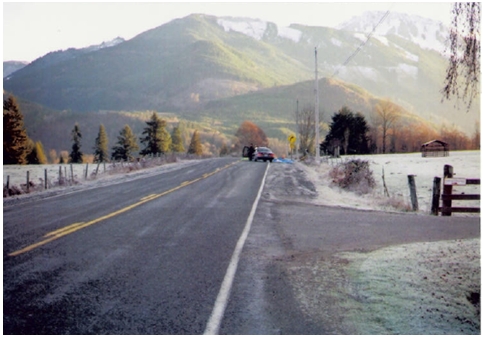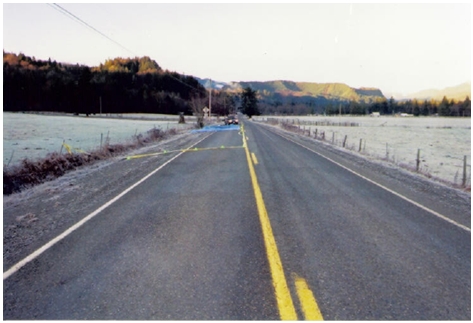 07-01365 Unidentified Remains/Homicide
Female, Asian, Native American, or Hispanic
On January 27, 2007, human remains were discovered near the North Fork Bridge of the Skagit River on Fir Island, in the southern area of Skagit County.
An examination of the remains was completed and the deceased was determined to be: female, Asian, Native American, or Hispanic descent; 24-46 years old; 4'11"-5'4"; shoulder length dark hair; appearing very small in stature. Teeth were also located and examined so dental records are on file. It is believed the time of death was approximately August-September 2006.
Clothing recovered includes:
-Black "Faded Glory", size 10, tall jeans, rolled up several times
-Chocolate colored "Faded Glory" sweater w/white stripes with attached
White collar
-"Nevado" boots, US child's size 5 or women's size 6.5
-"Playtex" 36B white bra
-white, nylon, control top women's brief underwear
The woman was wearing the following necklace:

The clay reconstruction below may give an idea of what she looked like: