Sustainability
Climate Change and Sustainability Initiative

Community Energy Challenge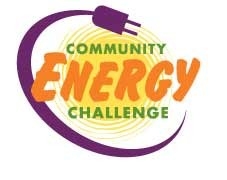 The Community Energy Challenge has expanded to Skagit County!

The Community Energy Challenge makes achieving energy efficiency as easy as possible from start to finish. We provide each participating household and business with quality information, a full energy assessment, a customized energy action plan detailing cost-effective measures, assistance with utility and tax rebates, reliable contractors, and quality assurance.

To learn more, visit www.communityenergychallenge.org. For additional questions or to sign up, please contact us at communityenergychallenge@oppco.org or call 360-676-6099.