Board of County Commissioners
Strategic Plan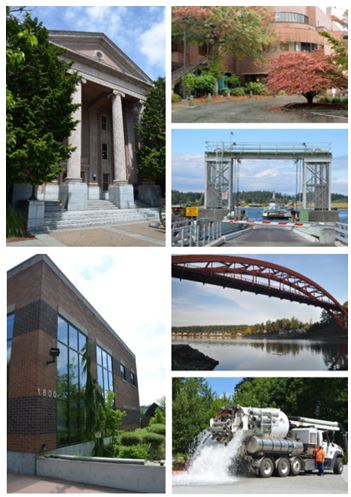 Skagit County has developed a strategic plan to communicate the County's vision and show its intended direction and emphasis during the next five years. As an organization, the County will use this document to guide decisions about policy, operations, and budget—and establish a roadmap that ensures efficiencies and a commitment to improvement and customer satisfaction.
Plan history
Between 2005 and 2007, a plan was compiled but was never completed or adopted due to the impact of the recession. Revisiting the strategic plan now offers us the opportunity to work together around common objectives.

To that end, the 2007 draft plan was revisited and has been updated to correspond with current conditions, e.g., we removed strategies pertaining to siting a new jail, and added strategies related to the Clean Samish Initiative. It also includes a new vision and mission statements, and input from County elected officials and department heads.