Board of County Commissioners
Strategic Plan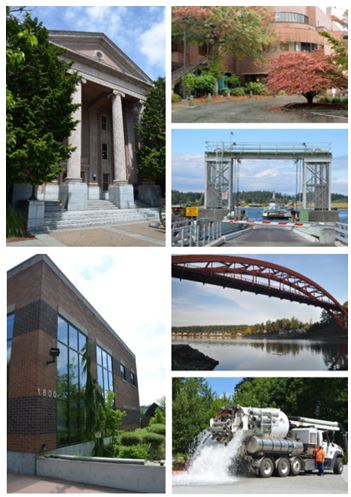 Skagit County's Board of County Commissioners officially adopted the new 2022-2032 Strategic Plan on June 28, 2022. The Strategic Plan can be accessed by clicking the link below:

2022-2032 Strategic Plan

The Strategic Plan is meant to communicate the County's vision and show its intended direction and emphasis over the next ten years. This plan is to be used internally to provide direction and vision for County elected officials and departments, and is intended to have a far-reaching impact, addressing the health and wellbeing of county staff, as well as recognizing necessary improvements to be made regarding county-provided public services.

Please note that the Strategic Plan is meant to be a living document. We encourage the public to provide comment or feedback even after the plan has been formally adopted. To submit comments, email Commissioners@co.skagit.wa.us or mail comments to the Commissioner's Office at 1800 Continental Pl, Mount Vernon, WA 98273.

For more information, please email commissioners@co.skagit.wa.us or call (360) 416-1300.

Past Strategic Plan:
2017 Strategic Plan (July 17, 2017)