Assessor's Office
Assessor: David M. Thomas
NEWS



Recent flooding in Skagit County
For property owners that experienced property damage as a result of the recent flooding over the Thanksgiving holiday, there is potential for property tax relief. If you sustained significant damage to your land or buildings please contact our office at 360 416-1780 or submit the Destroyed Property Claim form available on our website. We are performing some inspections in the Lyman-Hamilton area to assess damage to known affected property but we need the assistance of property owners to assure that all those affected have an opportunity to file a claim. Properties with measurable damage may be eligible for prorated tax relief for 2017 property taxes.

Information On Property Tax Procedures: 2017

School Funding Legislation for 2018 Collection Year
The 2017 Legislature passed Engrossed House Bill 2242 in an effort to comply with the Washington State Supreme Court ruling on McCleary vs. State of Washington to adequately fund state schools. The result of this legislation is to set the State School Levy at a rate of $2.70 per $1,000 of value for the next four years. That rate is based on assessed values representing 100% of market value while most counties have an assessment ratio below 100%. The actual rate per $1,000 of value will likely be higher depending on each county's assessment ratio.

For the 2018 collection year the increase to the state school levy is estimated at 95 cents per $1,000 of value in Skagit County. This will result in $285 additional tax on a property value of $300,000. All local school levies including Debt Service, Maintenance and Operations (M&O), and Technology are in addition to the state levy. The local school levies will remain at similar rates as in the 2017 collection year except for new levies passed in 2017 for the Mount Vernon and La Conner school districts for collection in 2018.

Beginning in the 2019 collection year, the local school M&O levies will be re-classified as Enhancement Levies and be restricted to a maximum of $1.50 per $1,000 of value or $2,500 per student, whichever results in the lower amount. For all school districts in Skagit County this will reduce collections from prior years compared to the former M&O levies. Since no restrictions to local levies apply for 2018 collections, there will be a one-year hit to taxpayers throughout the state. Those receiving the Senior Citizen/Disabled exemption will be exempt from the increase to the state levy. We welcome any questions regarding this legislation.
About the Assessor's Office
The assessor acts as an agent for the Washington State Department of Revenue and is responsible for administering the property tax system for the county. This process involves establishing real and personal property values for distributing taxes for each tax district, as well as reviewing each tax district's budget request to assure all legal requirements and limitations are met. The assessor also administers and monitors compliance for recipients of tax benefit programs, such as the Senior Citizen and Disabled Exemption program and the various Current Use programs for properties used for agriculture, timber and open space.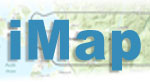 This web site has been prepared to answer questions you might have about the property tax system in Skagit County. There are no unique rules or R.C.W.'s in Skagit County.
The property tax system is designed to treat all taxpayers equally across the State of Washington. My office works hard to treat everyone fairly and promptly. In these pages you will find a group of commonly asked questions about revaluations, the Board of Equalization, values, levies, and an assortment of useful information.
I welcome any comments or suggestions you may offer for improving this website to better serve the needs of the users and citizens of Skagit County.

Sincerely,

David M. Thomas
Skagit County Assessor
Mission Statement
Our mission is to serve the citizens of Skagit County by striving for the highest level in equity of assessment, efficiency of operation, and professionalism of our staff.
Assessor Sales Data.
This tool will enable you to search valid sales dating back three years and is illustrated by a colored legend to associate the year of the sale. This tool is built into Imap and you can select other layers or views if you prefer. The details for a selected parcel will appear in a new window.
You can view the Sales Data iMap layer here.
Assessor: Dave Thomas
Office Hours: 8:30 to 4:30 Mon - Fri
700 South 2nd Street, Room 204
Mount Vernon, WA 98273
Phone: (360) 416-1780
FAX: (360) 416-1790
email: assessor@co.skagit.wa.us
Welcome to the
Skagit County Assessor's homepage.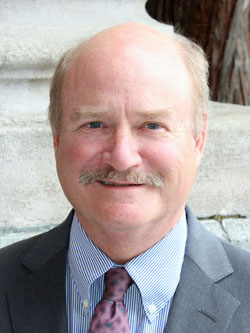 Assessor: Dave Thomas



Forms, Links, and Information

Welcome to the
Skagit County Assessor's homepage.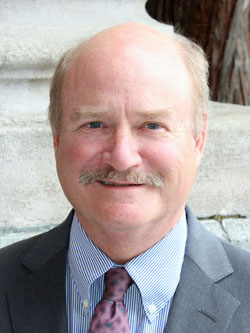 Assessor: Dave Thomas